since we're on the subject of hair...
i've been really curious lately about salt water sprays for beachy hair. have you tried it? what's your favorite brand? a few reviews that i've seen mention that it gives you hair a dirty, caked-on product feeling. which, i guess when you're at the beach and your hair dries with ocean water, it sorta feels that way as well. i want to know - is it worth it to spend $20 on a fancy spray, or give it a go with the DIY first?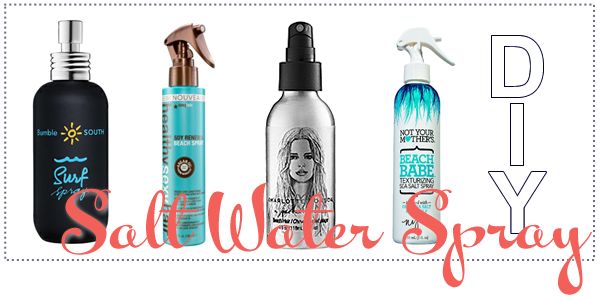 1  |  2  |  3  |  4  |  5

how do you get beach waves?