with summer just around the corner… wait, it's the end of MAY! as far as i can tell, with a high of 88* today, it's here! i've got the beach on the brain. andrew and i joined a gym last week, and have been filling our evenings with lots of cardio and sweat. i honestly already feel like it's making a difference! i'm looking forward to that point where i just jump out of bed in the morning, bursting with energy…that happens, right? i'm really trying to hold myself accountable – even registering with a free online calorie counting / exercise diary program. anyway, if you've got some extra motivation hanging around, send it my way! in the meantime, these cute summer pieces are serving as my motivation:
from vs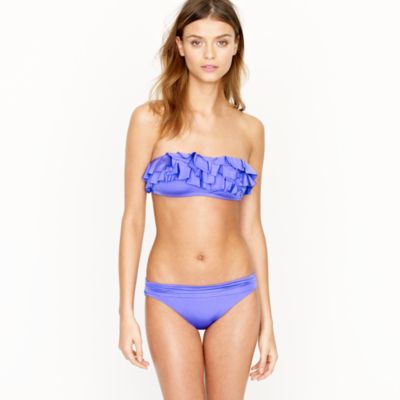 and for a little extra coverage…
what's keeping you motivated for a summer bod?