so since it looks like my hokies came through tonight and that my lovely friends will be making the trek down to crown town this winter for the acc championship (fingers crossed!) – i've decided to share some of my favorite charlotte/nc stuff in and around the webs. enjoy!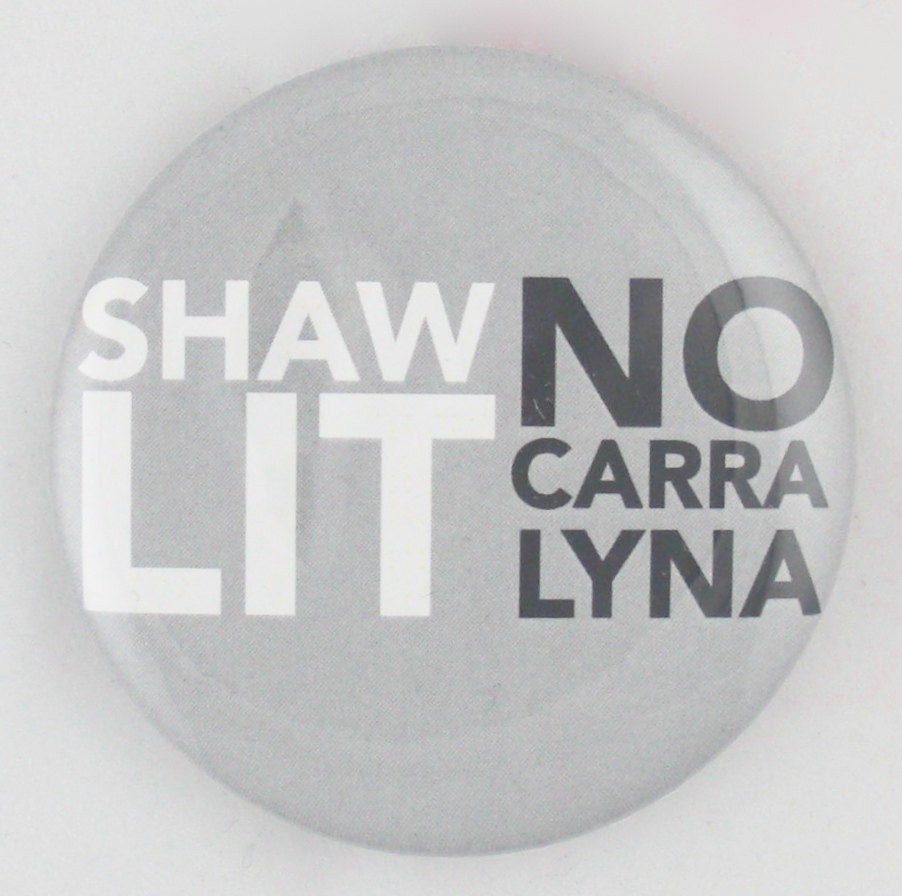 it's no surprise that i love this button/bottle opener/mirror and think it hilarious. primarily because when i get a little booze in me, i tend to speak with allll sorts of different dialects. they can be purchased in a few places i've found around town or here at their etsy shop. i've seen some pretty funny items and tshirts describing (to a T) the neighborhoods and different areas of charlotte. check it out and buy me one while you're there!
so. freaking. cute. leave it up to inviting company to make an awesome notecard for MY city! i've had a long-time obsession with the company and it's being fueled sufficiently by these incredible designs. sorry, dc/richmond friends – guess you'll just have to move here to get a custom notecard designed for your city. oh ps. hit up their line of state designs here.
a few faves for your eating/shopping/playing pleasure:

and just take a drive down queens road west - you won't regret it.
i cannot WAIT for hokies to start showing up in charlotte so soon. at every get-together, andrew and i are usually cornering one of our friends and blackmailing kindly persuading them to move here! with the upcoming game, you can bet there will be a hokie acc 'ship gameday attire post coming soon. find it here!
see y'all round charlotte!